Rimau sapa?
Share this lawak:
View PDF | Print View
by: Phiser
Word Count: 43
Date: Fri, 2 Apr 2010 Time: 4:16 PM
11 comments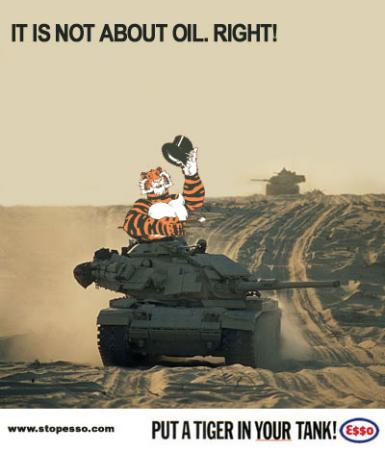 90% of the world oil supply is the Islamic Oil!
Islamic Oil is the Jogular Vain of the Western Civilization.
Maximum number of days that West can survive without Islamic Oil is 365 Days and after that will plung to Dark Ages!
Share this lawak:
About the Author
Aumm
---
Rating:
Not yet rated
Comments
Add Comment
You do not have permission to comment. If you
log in
, you may be able to comment.